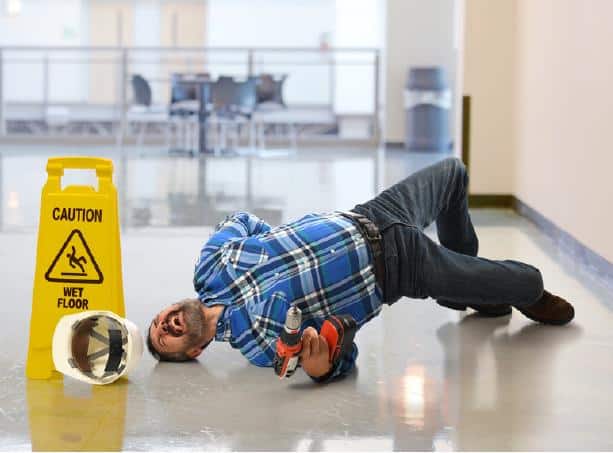 Slip, trip and fall accident cases can occur anywhere such as in a building, parking lot, supermarket, shopping mall, stairway, or in an elevator.
The law imposes a legal duty upon all owners of the property to keep their property reasonably safe and free from conditions that can cause accidents or injuries. An owner that fails to live up to this duty may be held legally responsible if someone is injured as a result of failure to keep their  property in a safe condition.
This area of the law, often referred to as premises liability, allows an injured party to seek compensation for their pain and suffering, medical expenses, lost wages, and other costs incurred due to the accident.
The slip accident lawyers at Rosenberg & Rodriguez, PLLC have experience in representing victims that have been injured due to dangerous conditions such as broken stairs, slippery conditions, spills, debris, misaligned elevators, and improper construction.