Ms. Halstrom has practiced law in the State of New York for over 25 years, primarily in all five boroughs of the City of New York and Nassau and Suffolk counties. 
Ms. Halstrom represents clients who have been injured or killed in motor vehicle accidents, including car, boat, bus, train, and bicycle accidents. She handles wrongful death and catastrophic negligence matters on behalf of accident victims and their families.
Ms. Halstrom also represents accident victims in matters resulting from premises liability/negligence and has experience in accidents that occur in buildings, parks, playgrounds, hotels, hospitals, and nursing homes.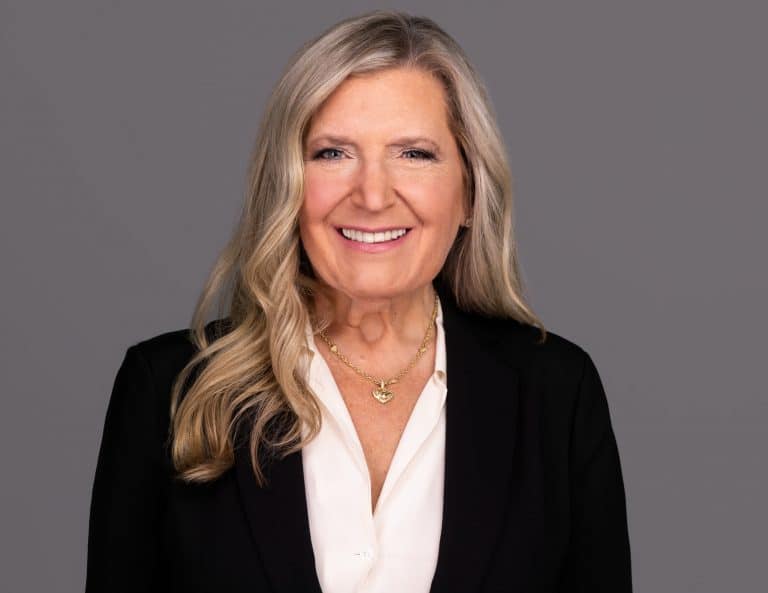 She has represented workers who have been injured on construction sites, including workers injured in crane collapses and falls from ladders and scaffolds.
Ms. Halstrom is very familiar with how insurance carriers evaluate cases because she spent many years handling defense matters for co-operatives, condominiums, Mitchell Lama housing, and other housing developments. This prior work experience makes Ms. Halstrom uniquely qualified to handle personal injury matters by offering a different perspective when approaching each case.
Ms. Halstrom graduated from Hofstra University in 1986 with a Bachelor's degree in English and received her Juris Doctor degree from Saint Louis University School of Law in 1990. Ms. Halstrom is married, has two adult children, and lives in Bellmore with her husband.