New York City Personal Injury Lawyer
We Are Dedicated Personal Injury Attorneys That Fight For Injured Victims' Rights In New York City, NY
Have you been hurt in an accident? It can be tough to recover from such a traumatic event, especially because you may need expensive medical treatments to recover from your injuries. And when your injuries were caused by another person's careless or reckless actions, it can be even more challenging to recuperate mentally and financially. You may not have the energy or resources to pursue a legal compensation claim when you devote all of your time to getting well.
Our fee is on a contingency basis. If we don't recover money for you, we will never charge you. If you are unable to come to any of our offices, we are happy to visit you at home or in the hospital.
NEW YORK CITY PERSONAL INJURY LAWYERS
We understand the monetary problems recuperating from an accident can cause you and your family. It isn't right that you should have to deal with unexpected financial difficulties caused by someone else's negligence. At Rosenberg & Rodriguez, PLLC, we can help. We work hard to make sure each of our personal injury clients receives the compensation they need and deserve.
HAVE YOU BEEN INJURED IN AN ACCIDENT IN NEW YORK CITY, NY?

WE ARE HERE FOR YOU. TELL US WHAT HAPPENED.
If you or a loved one has been injured due to someone else's negligence, contact Rosenberg & Rodriguez, PLLC. Call a New York City personal injury lawyer on our team today to schedule a free, no-obligation consultation to discuss your case and learn more about your legal rights and compensation options.
LOCATIONS SERVED IN NEW YORK CITY, NY
Rosenberg & Rodriguez, PLLC has been successfully representing clients throughout New York City, NY since 2001 including all of New York City's five boroughs: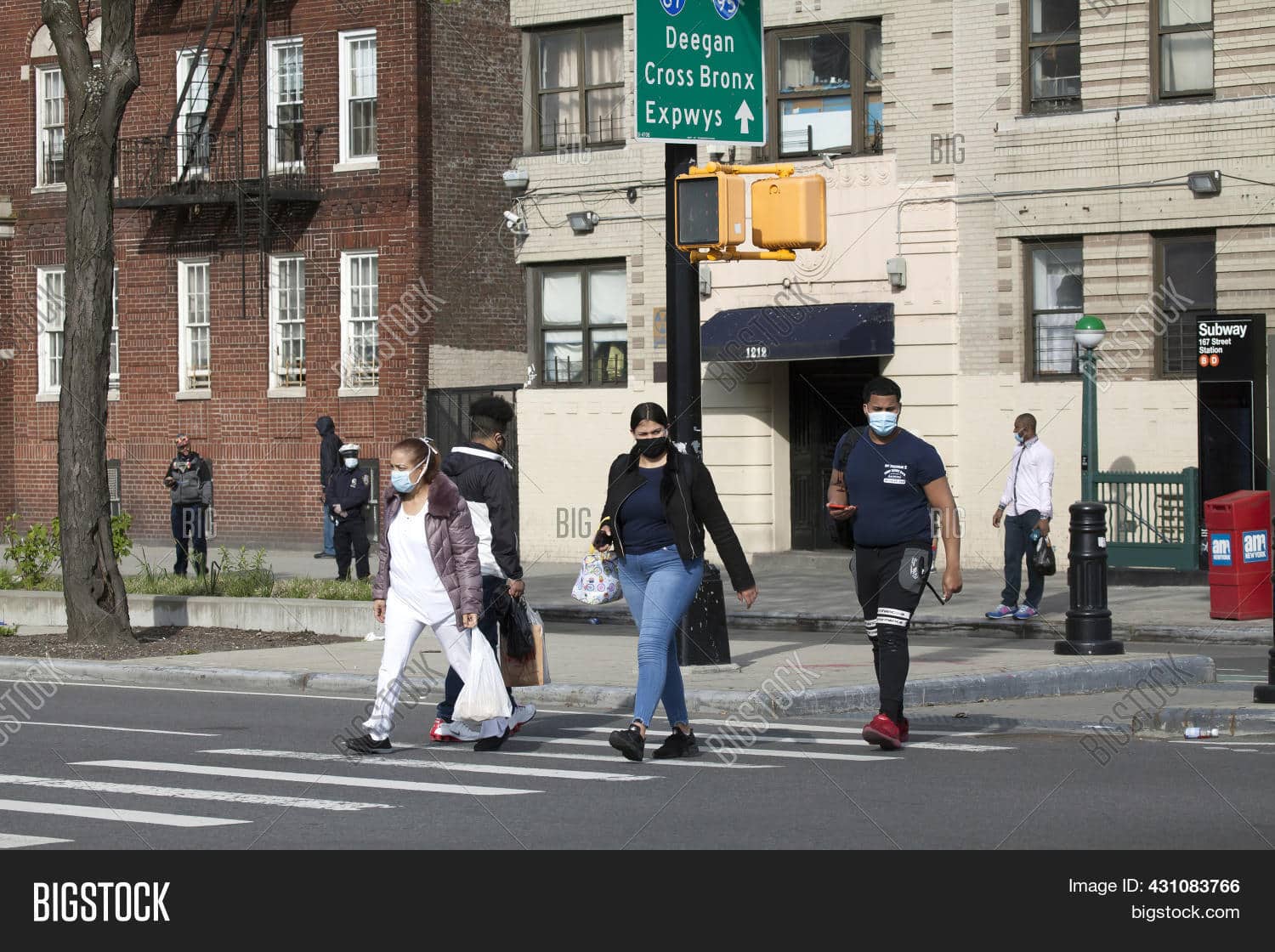 The Bronx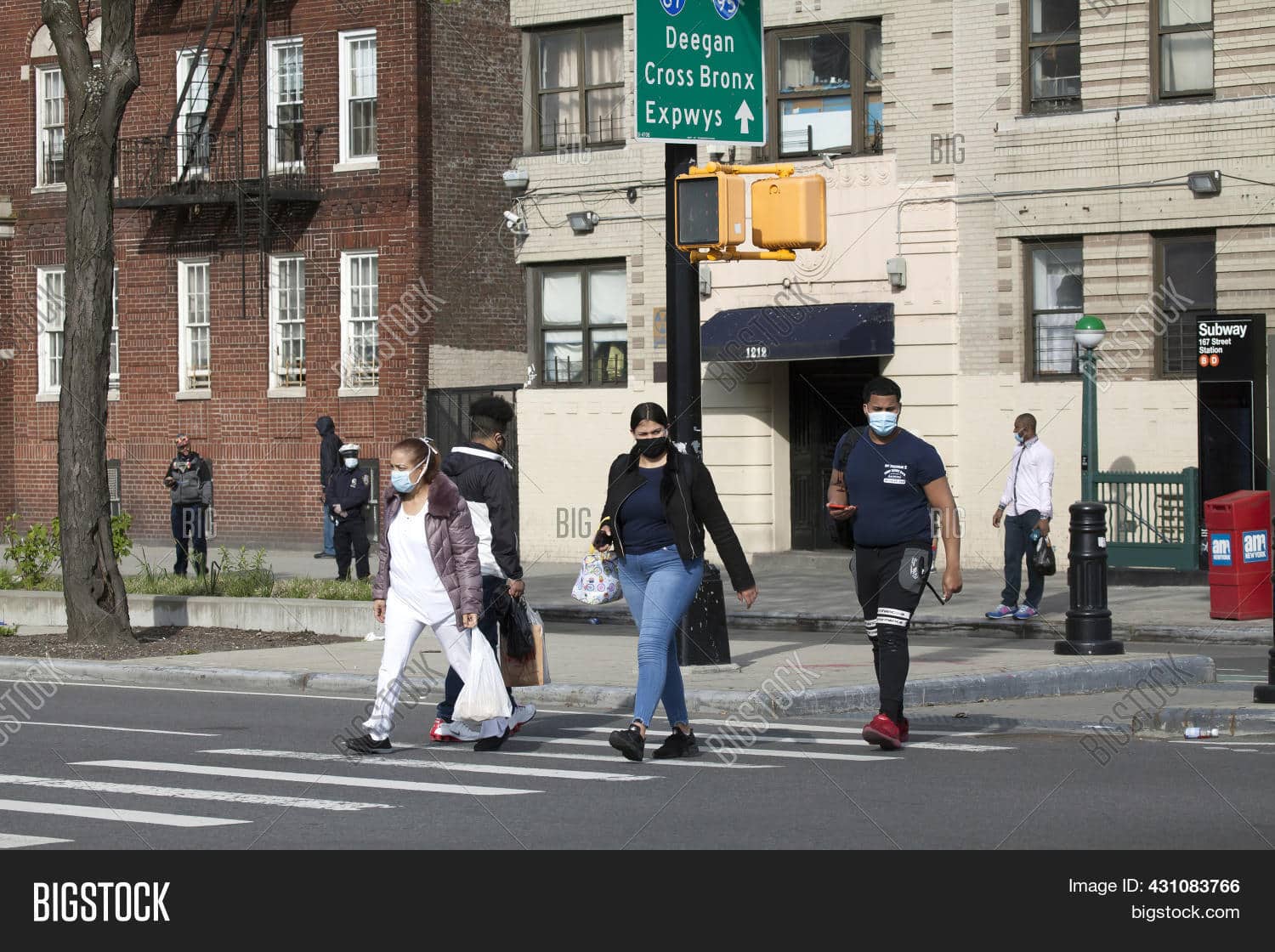 Brooklin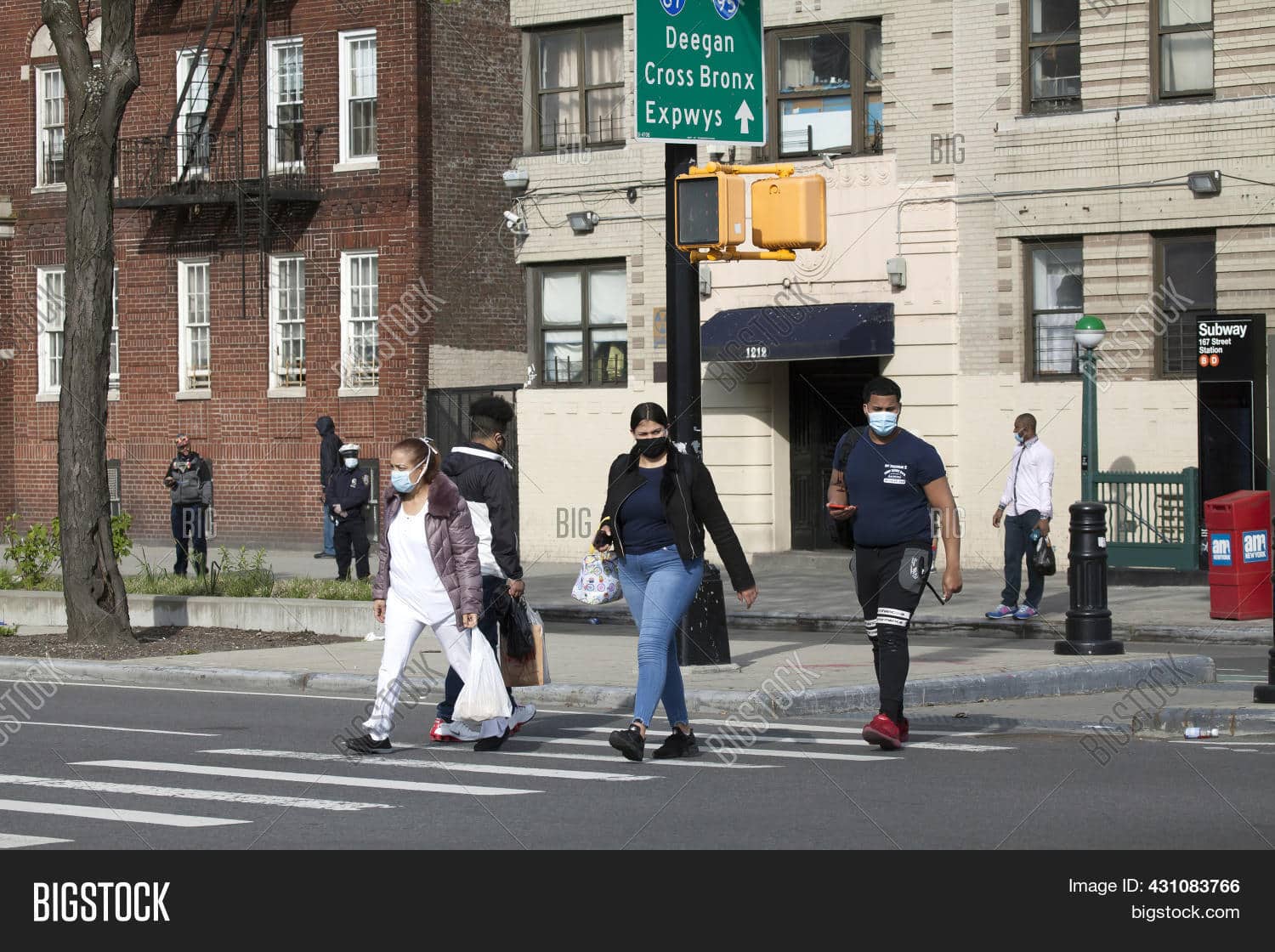 Manhattan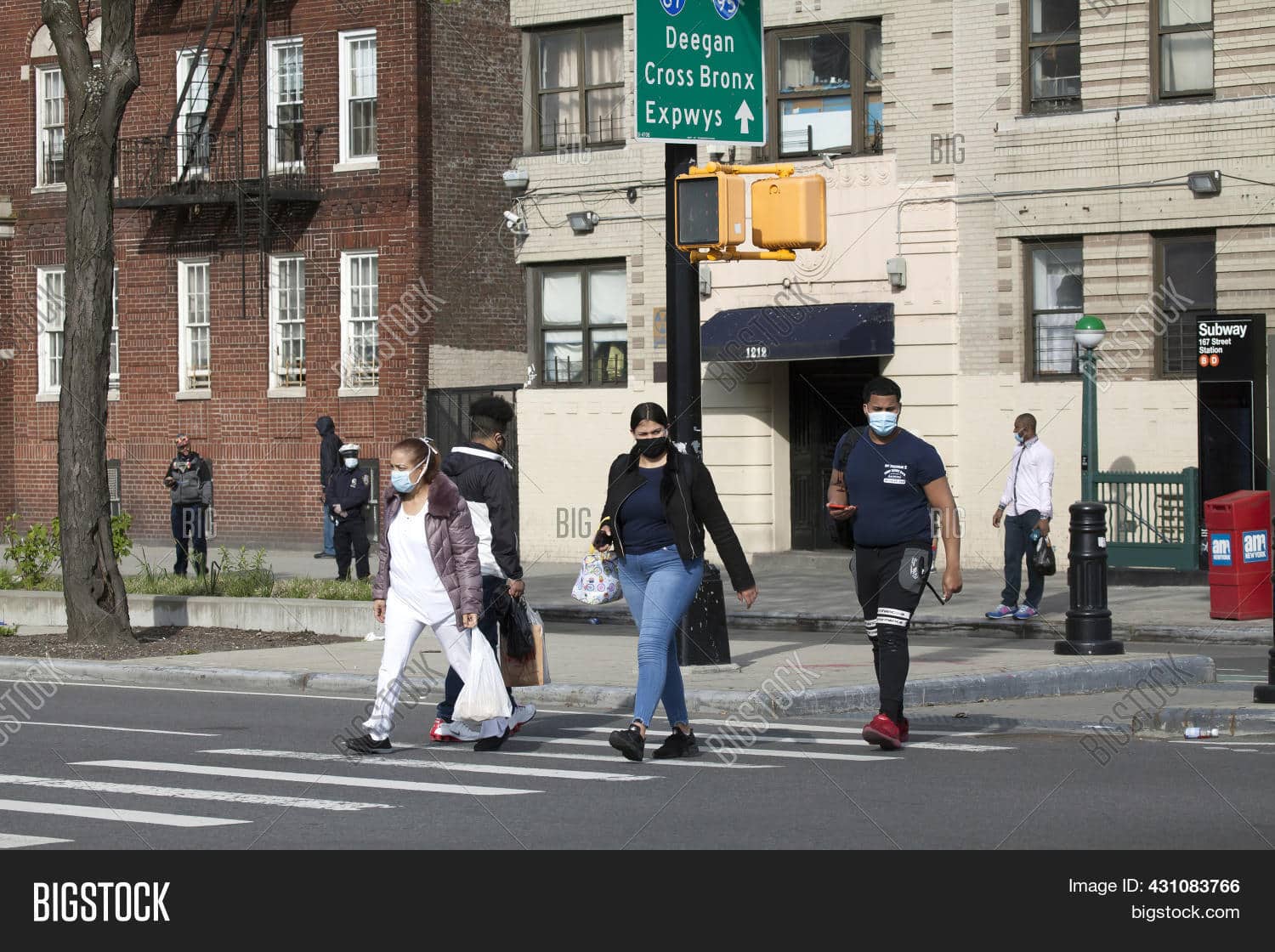 Queens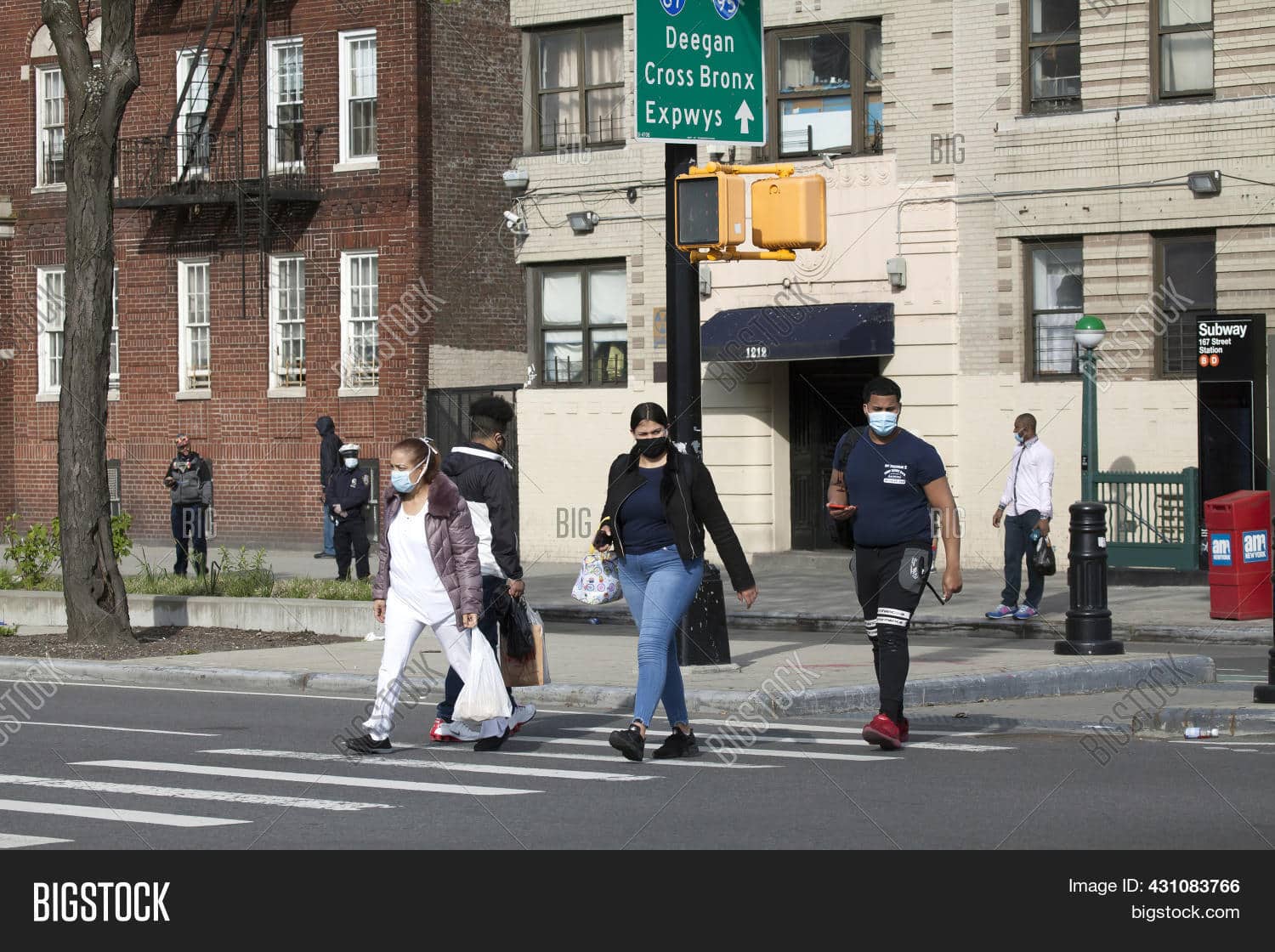 Staten Island
Rosenberg & Rodriguez, PLLC handles a wide variety of personal injury cases in New York City, NY including but not limited to:
Car Accidents
Truck Accidents
Motorcycle Accidents
Bicycle Accidents
Premises Liability
Slip & Fall Accidents
Construction Accidents
Catastrophic Injuries
Dog Bites
Medical Malpractice
And more
LOCATIONS SERVED IN NASSAU COUNTY
GET ADVICE FROM AN EXPERIENCED NEW YORK CITY PERSONAL INJURY ATTORNEY.
OUR EXPERIENCED PERSONAL INJURY LAWYERS ARE HERE TO GUIDE YOU
Rosenberg & Rodriguez, PLLC, a New York City personal injury law firm, is here to help you through every step of the personal injury claim process. We are proud to fight for the rights of those injured through no fault of their own, and we work hard to help them secure the compensation they deserve for medical treatment costs, lost income, as well as all of their pain and suffering.
Our firm is dedicated to providing you and each of our clients with the personalized legal assistance and representation you deserve. We do our best to keep you informed about your case every step of the way, and we are always available to answer your questions and guide you through each decision you make in your personal injury case.
SCHEDULE A NO-COST CONSULTATION TODAY WITH A NEW YORK CITY PERSONAL INJURY ATTORNEY
Being in an accident can drastically alter your life. You may find yourself with neverending medical bills while also being unable to make a living because of your injuries. You have the right to hold those responsible for your damages accountable if their negligence or recklessness caused your accident. Don't put off starting the process of getting the financial compensation you need and deserve any longer. Call Rosenberg & Rodriguez, PLLC, today to book a free initial consultation. We'll go over the details of your case and tell you about your legal rights and options for seeking financial recovery.
ABOUT NEW YORK CITY, NY
New York City (NYC), also known as New York, is the largest city in the United States. New York City is also the most densely populated large city in the United States, with an estimated population of 8,336,817. The city is the heart of the New York metropolitan region and the world's largest metropolitan area. NYC, which is located at the southern tip of New York, has been dubbed the world's cultural and financial capital and significantly impacts commerce, entertainment, fashion, and sports. It is also the world's most photographed city. New York City is widely regarded as the most expensive city in the United States.
FREQUENTLY ASKED QUESTIONS ABOUT PERSONAL INJURY IN NEW YORK CITY, NY
HOW LONG WILL I HAVE TO WAIT TO GET COMPENSATION?
After you agree to a settlement or the jury awards you compensation, it could still take a few weeks to a few months to receive the money you are entitled to. However, insurance companies are required to handle your claim in good faith, which means that payment must be made within a reasonable period once the case is settled. Our lawyers will do everything possible to expedite the payment so that you may get back on track as soon as possible.
SHOULD I FILE A PERSONAL INJURY CLAIM IN NYC?
An accident (caused by someone else's negligence or recklessness) may cost you a lot of money. For example, a car accident can cost anywhere between $4ooK to over $1.5 million (in the case of fatal accidents). These statistics, of course, do not take into account the non-economic consequences, like the victim's pain and suffering.
In New York City, if someone else is at least partially to blame for your accident, you can file a personal injury lawsuit to hold them financially responsible. Our lawyers will not give up until you have received the best possible compensation for your damages. And while we understand that no amount of money can get things back to the way they used to be, at least it can significantly impact your life for the better and help you move forward.